Managing LDs & ADHD in Children & Families
For parents seeking help for your child who may be struggling with learning and/or attention issues, we guide you through the process to work in partnership with schools and other professionals to support your child.
Early Identification & Intervention
Indications that children are struggling with learning, attention, or behavioural issues may be noticed by families and others during your child's early years, when children are 3-5 years old.
Research indicates that early identification and intervention can make a big difference in learning and behavioural outcomes, particularly for a child who may have more severe learning, attention, or behaviour issues.
The trick is to determine if the characteristics you are observing are typical for a child at that developmental age or if they are behind their peers in certain milestones, and how severe that delay may be.
The first thing to do is to share your observations with your family doctor or pediatrician.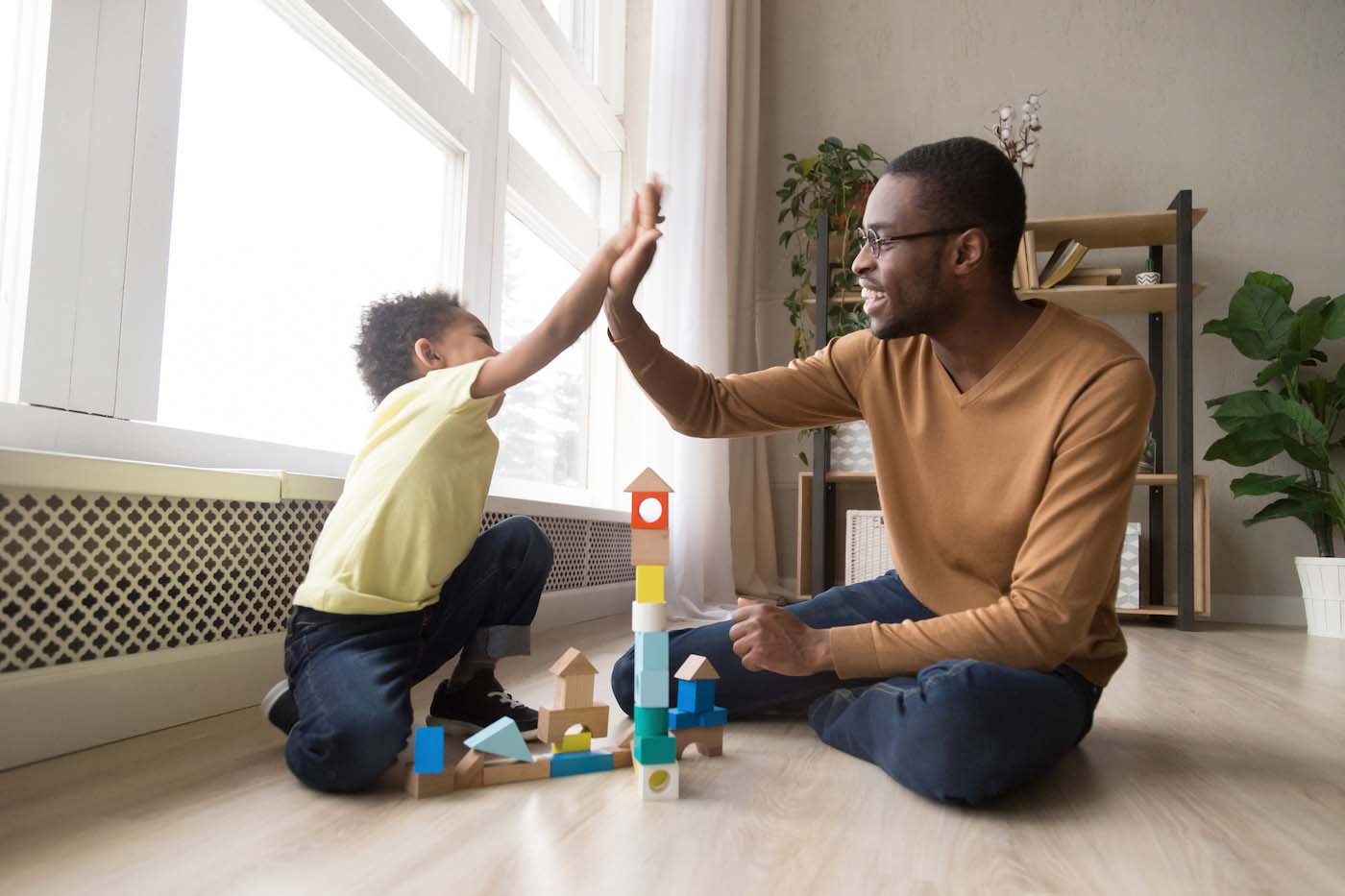 Screening: Check to see if your school district has a screening process in place to identify students during their kindergarten year who may be behind their age peers in developmental milestones.
CBE Early Years Assessment Pamphlet: The Early Years Assessment – Teacher Assessment (EYE-TA)
Information from this Early Years Assessment is often used to identify children who may be having difficulty and who may need further support or evaluation. It is used in the Calgary Board of Education schools to assess kindergarten students' development in the following areas:
Awareness of Self and Environment: A Child's understanding of the world and his or her ability to make connections with home and community experiences.
Social Skills: a child's ability to interact positively with peers and follow classroom rules.
Approaches to Learning: a child's attentiveness during classroom activities.
Cognitive Skills: a child's basic math and pre-reading skills and his/her ability to solve problems.
Language & Communication: a child's understanding of spoken language and his or her ability to express thoughts and feelings.
Physical Development:

Fine Motor Skills: a child's ability to perform small movements that require hand-eye coordination.
Gross Motor Skills: a child's ability to perform large movements that involve arms, legs, and body.
Here is some information about Early Childhood Services provided by the Alberta Government, school districts, and community agencies in Calgary.
Tier 3
Students lag 1 or more years behind peers and require intensive individualized intervention. 1-5% of students.
Tier 2
Students lag well behind their peers and require some form of additional intervention. Strategic intervention with smaller group of students needed. 5-15% of students.
Tier 1
Students learn at roughly grade level or above.classroom instructions based on research based strategies. 80-90% of students.
How To Support Your Child at Home
Your partnership with the school in supporting your child, through the IPP, is an important component. However, there will be other ways your child (and you!) might need to be supported and encouraged outside of those school doors.
They are:
Homework support
Home routines such as healthy eating and sleeping habits
Supporting your child's emotional/mental health needs
Social Skills
Recreation: Provide opportunities for the child to have a break from the stress of school and have fun
Family Time
Parenting Support
Other Challenges & Conditions:
If a child is struggling academically or with attention issues, then he/she may also be struggling with other challenges, such as: weak executive function skills, anxiety, depression, or social skills challenges.
In the website's About LD & About ADHD; Related Challenges sections you can learn more about them.
You are not alone in supporting a family member with a Learning Disability and/or ADHD. Start by exploring our website, where you will find helpful information to guide you on your journey:
Parent Support Groups: Remember, one of your best resources will be other parents like yourselves. It is amazing what parents can do to support each other.
Supporting the needs of someone who has been diagnosed with a Learning Disability, ADHD, or another condition can be overwhelming. As a family it can be helpful to make your own Action Plan to support your child or family member in specific areas. This action plan should be developed and put into action together.
Remember that Learning Disabilities and ADHD do not disappear when a child transitions to adulthood, but the impact may look different. Your goal is to help your child or young adult to develop strategies to manage their challenges and build upon their strengths, and to learn to advocate for themselves. This will be a long journey, so have realistic expectations and set reasonable goals.
ACTION PLAN
Identify the Need
Identify a specific area where your family member would like to develop strategies, skills, or get support.
Set a Goal
What are 1 or 2 current and realistic goals and objectives?
Find Help
Identify resources, organizations, and/or service providers that can provide information or support.
Start the Action Plan
Implement strategies & timelines for achieving progress.
Assess Progress
Set regular dates to evaluate how the plan is working.
Modify
Change or adapt the plan when needed.
Celebrate Successes! 
Celebrate all the little and big successes together!
Words of Advice from Other Parents:
Make your action plan realistic– you are not a superhuman!
Action Plans are meant to be guideposts – Don't' stay up at night worrying about them.
Celebrate Small Successes
Don't burn yourself out!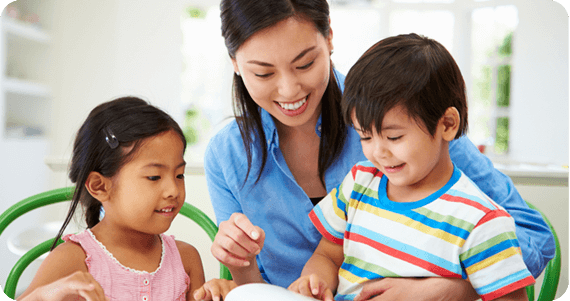 Children with diagnosed Learning Disabilities, ADHD, and/or co-existing conditions receive support and accommodations in schools through their Individual Program Plans. Families may choose to access further support services for their child in the greater community.
Students who have not been formally assessed but are struggling with learning, attention, behavioural, emotional, or social skills challenges can also benefit by accessing services in the community to support them. These services may be provided by public, not-for-profit, or private organizations and professionals.
Check in regularly to find updated information about accessing support services for individuals with ADHD. Go to the following sections of the Network's website to find more information about ADHD:
LEARN MORE provides guidance in helping your child to develop appropriate socials skills. About LD & ADHD Social Skills Challenges provides more information about social skills challenges associated with Learning Disabilities and ADHD
Disclaimer: The Learning Disabilities & ADHD Network does not support, endorse or recommend any specific method, treatment, product, remedial centre, program, or service provider for people with Learning Disabilities or ADHD. It does, however, endeavour to provide impartial and, to the best of our knowledge, factual information for persons with Learning Disabilities and/or ADHD.