University Courses in Alberta

On Demand Courses are online professional development courses for educators. They provide learning opportunities for teachers and other education related professionals interested in upgrading or expanding their knowledge, skills and teaching practice with a specific emphasis on proven strategies for children with learning challenges. These online, self-paced courses, webinars and workshops are made available by reputable organizations grounded in research-based approaches. While the courses are all online, they may differ widely in terms of resources, costs and other considerations. They may include any or all of the following:
Please read each online course selection carefully to determine what exactly is being offered and which of the considerations listed above apply.
word analysis,
sound-symbol
connection
speech sounds
(input & output)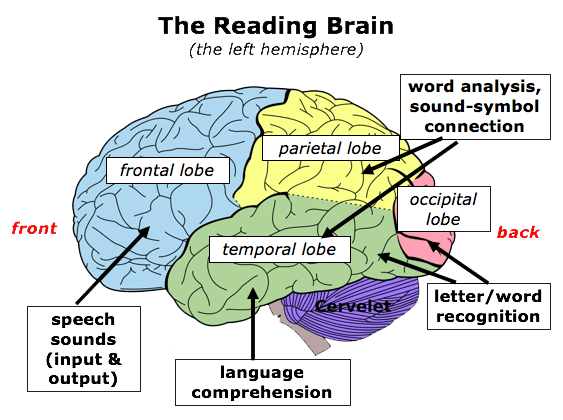 Stanislav Dehaene – Neuroscientist: "Before the child learns to read, the major systems for speech recognition are already in place. Reading needs to create an interface between vision and language…our anatomical connections change when we learn to read."
Following a comprehensive review of the research on the science of reading, the 2000 National Reading Panel Report stated that students need explicit instruction in the essential components of reading: phonological awareness, phonics, fluency, vocabulary, and reading comprehension.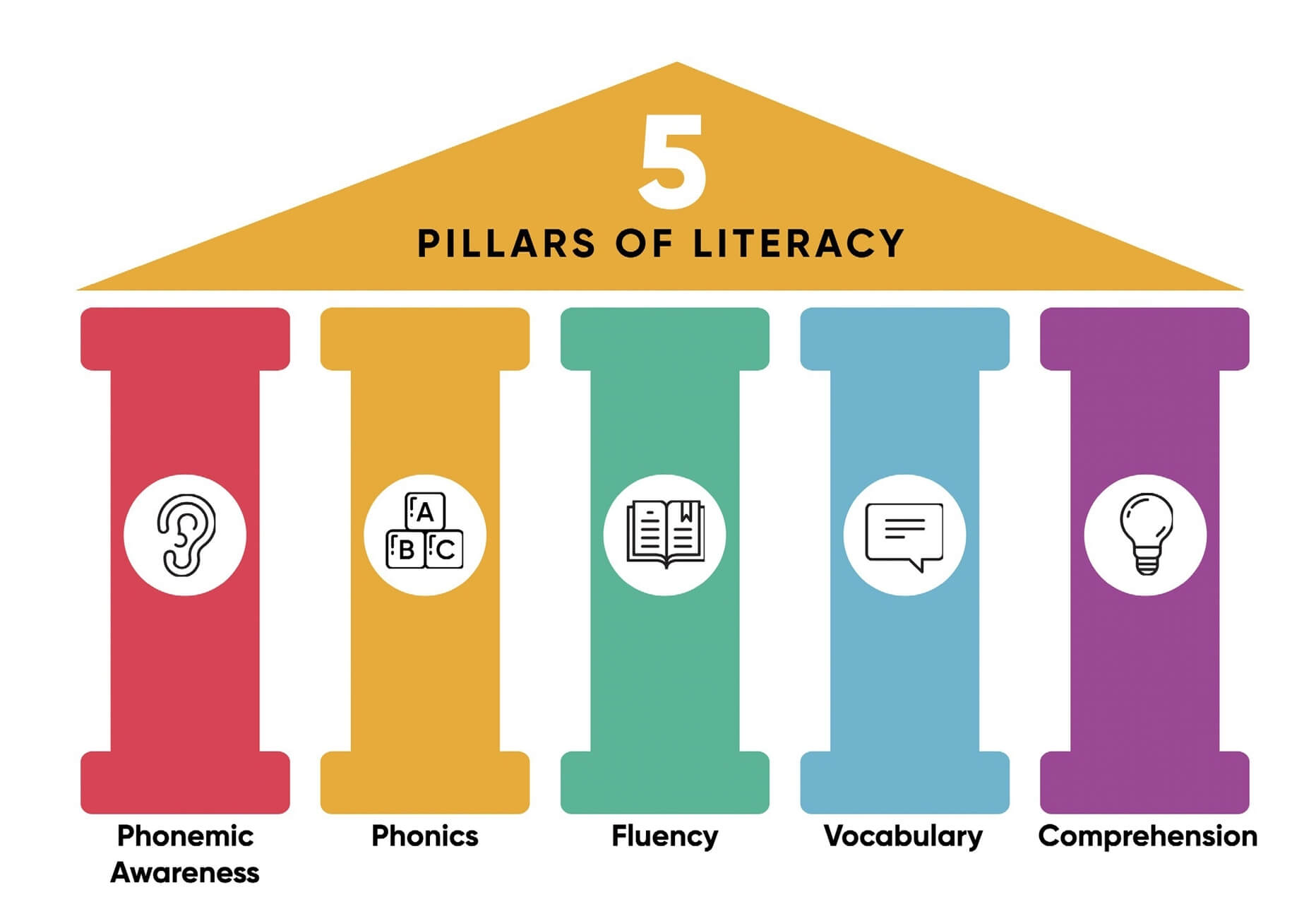 The Simple View of Reading
Decoding
Ability to apply sound-symbol relationships to read words
Language Comprehension
Ability to understand spoken language
Reading Comprehension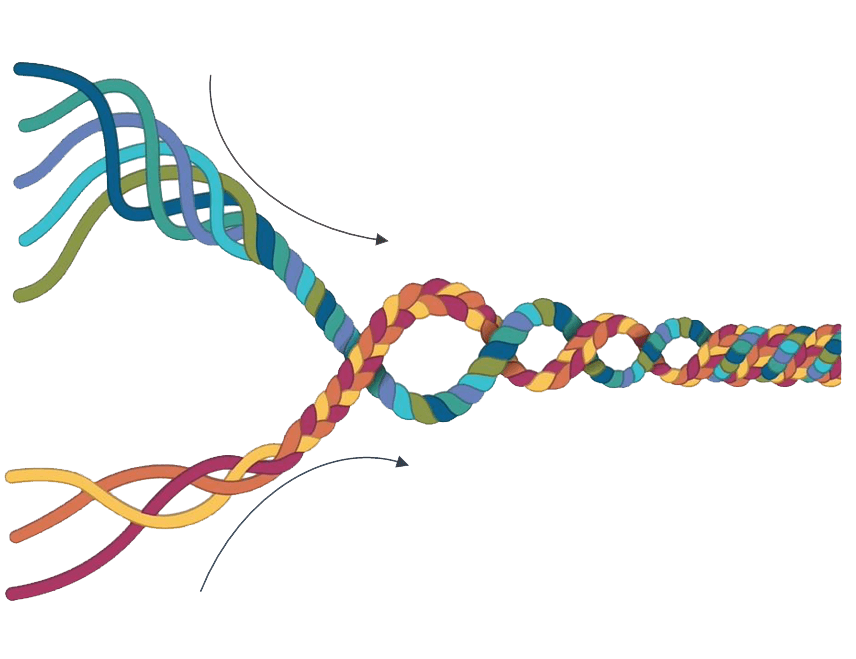 Skilled Reading
Fluent execution and
coordination of word
recognition and text
comprehension.
The term "Structured Literacy" was coined and trademarked by the International Dyslexia Association (IDA), and refers to reading instruction and programs that are informed by, and delivered consistently with, the
Science of Reading
research as their foundation.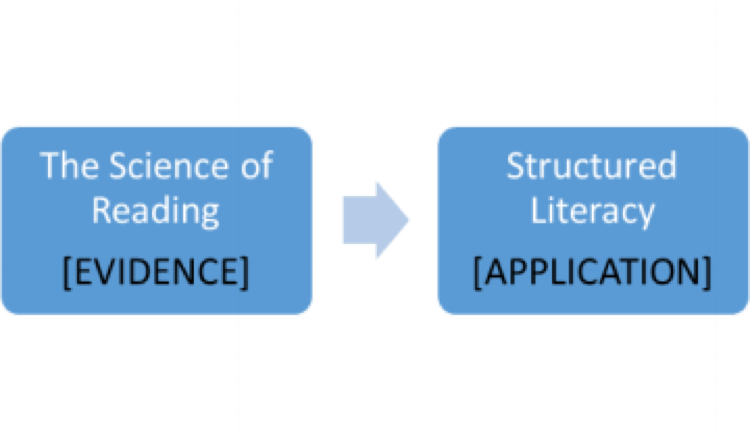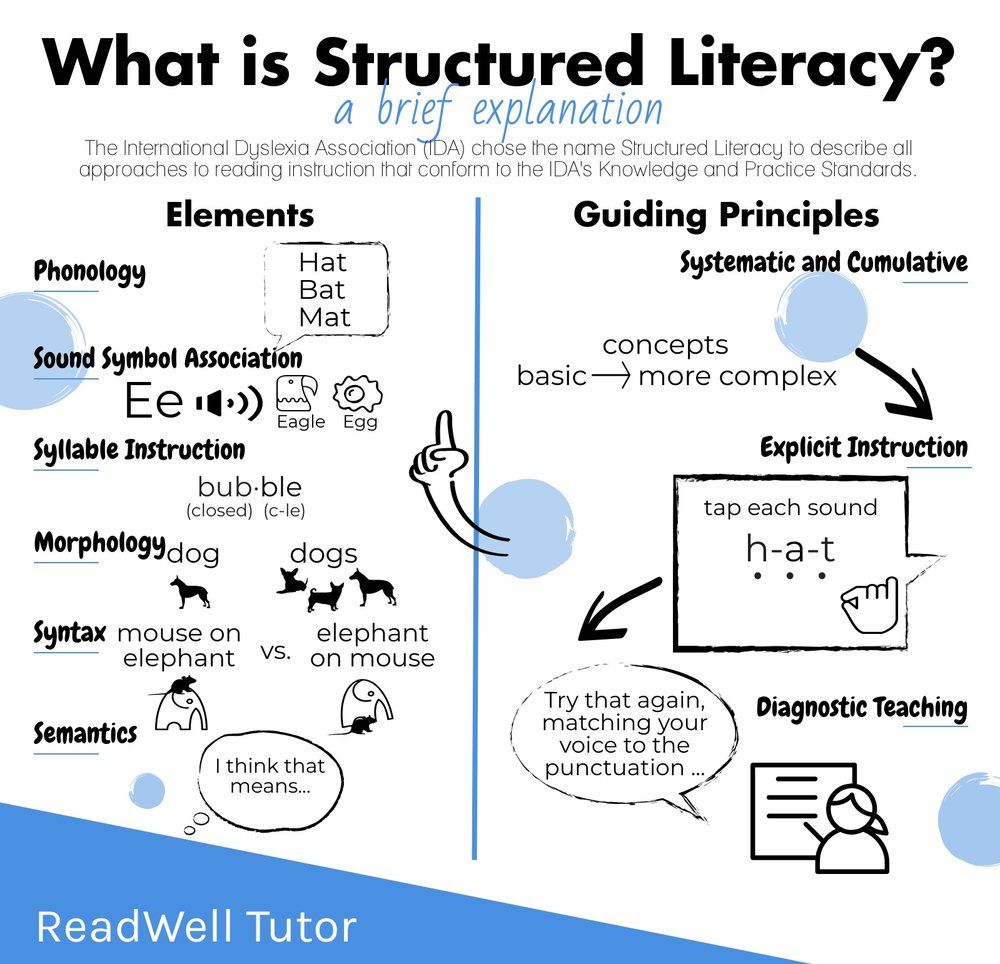 Elements: Phonology, Sound Symbol Association, Syllable Instruction, Morphology, Syntax, Semantics Guiding Principles: Systematic and Cumulative, From basic concept to more complex concept, Explicit Instruction, Diagnostic Teaching
|   | Structured Literacy | Typical Literacy Approaches |
| --- | --- | --- |
| Initial phonics approach | Emphasizes phoneme-grapheme level approach. | Often emphasizes a larger-unit approach (e.g. word families, sight words). |
| Attention to phonemic awareness | Phonemic awareness skills such as phoneme blending and segmentation are explicitly taught. | Phonemic awareness may receive limited attention |
| Coordination of decoding and spelling instruction | Well-coordinated; beginners work on similar word patterns (e.g. CVC) in decoding and spelling. | Often not well-coordinated; focus may be on memori whole words rather than applying phonics skills. |
| Delivery of instruction | Prioritizes teacher-led, explicit, systematic instruction. | Teacher-led instruction often not a priority; students are expected to develop reading skills on their own. |
| Types of texts | Texts are coordinated with the phonics so most words are decodable to children (decodable texts). | Leveled or predictable texts are used with many words that some students often cannot decode. |
| Teacher feedback to children's oral reading errors | Prompt teacher feedback that encourages close attention to print and application of decoding skills. | Teacher feedback may be limited and/or encourage guessing at words based on context. |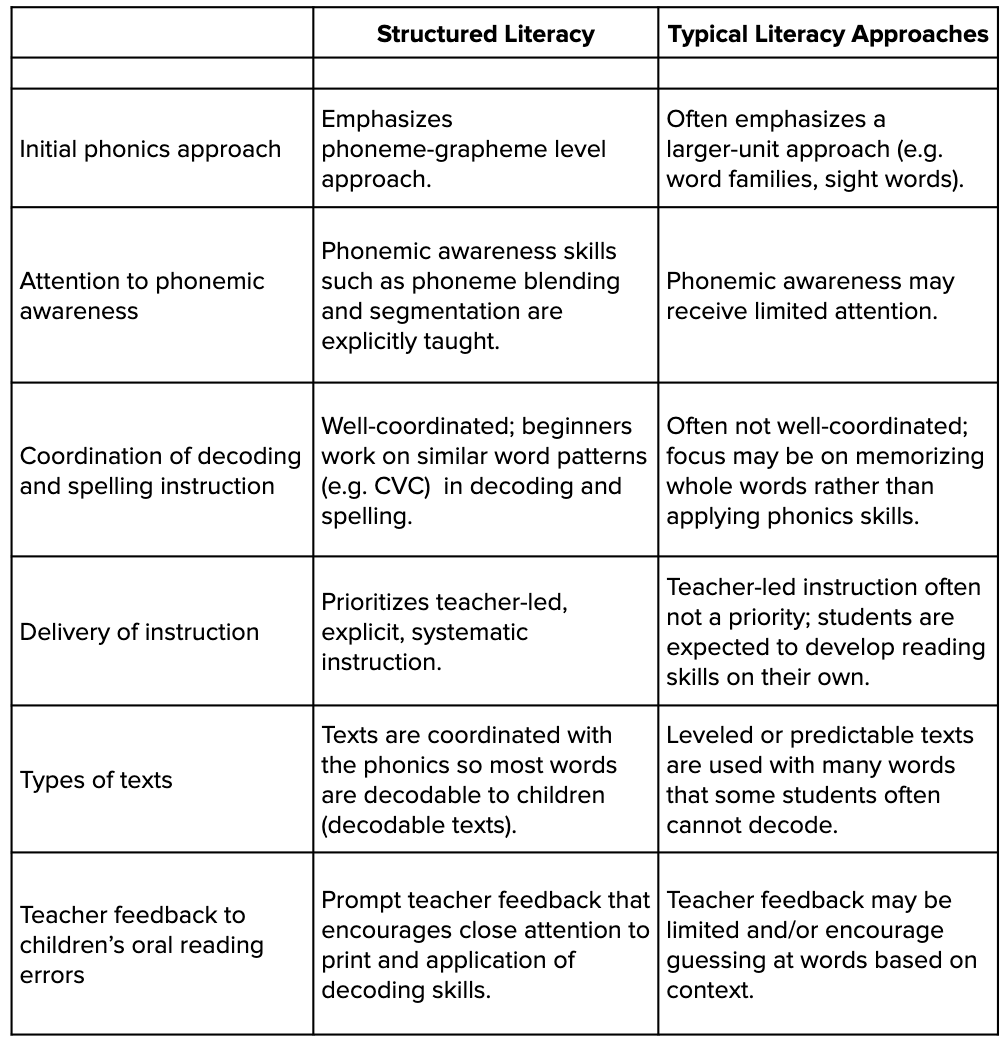 Disclaimer: The Learning Disabilities & ADHD Network does not support, endorse or recommend any specific method, treatment, product, remedial centre, program, or service provider for people with Learning Disabilities or ADHD. It does, however, endeavour to provide impartial and, to the best of our knowledge, factual information for persons with Learning Disabilities and/or ADHD.